SIA Philadelphia Car Barn Tour:
15th & Tucker Substation
The spacious interior of Tucker Substation has been remodeled,
leaving no trace of the electrical converters and switchgear.
A lit sign on the front of the building reads
"New Hope Church of Phila. Revival Center"
June 8, 2007, Mike Szilagyi photo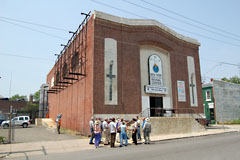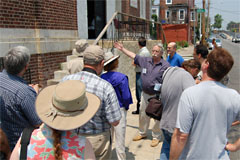 Click on these images for larger views.
Location Map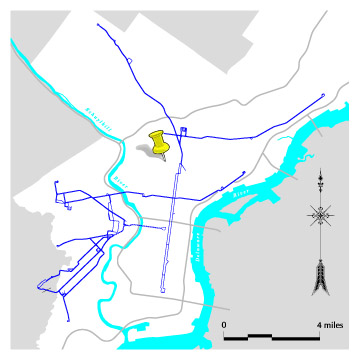 Return to the SIA Car Barn Tour Index page.


Return to Philadelphia Trolley Tracks main page.