SIA Philadelphia Car Barn Tour:
Cumberland Depot
Cumberland Depot was built as a horse car barn at 15th St. & Cumberland St. in 1875.
Philadelphia Traction Company later used this building to construct early electric streetcars.
Beginning in 1925, Cumberland Depot was a PRT bus garage. It was sold in 1956.
Ed Torpey collection, courtesy of Joel Spivak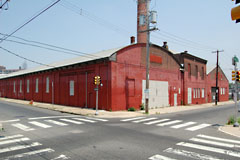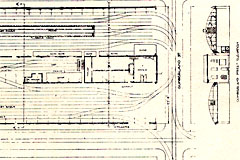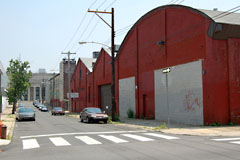 Click on these images for larger views.
Location Map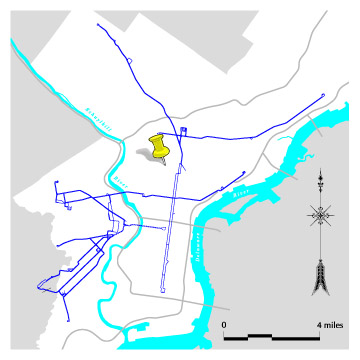 Return to the SIA Car Barn Tour Index page.


Return to Philadelphia Trolley Tracks main page.