SIA Philadelphia Car Barn Tour:
Cumberland Depot
Cumberland Depot's track arrangement was less than ideal,
especially after the larger Nearside trolleys became the mainstays of the system in 1911-13.
Ed Torpey collection, courtesy of Joel Spivak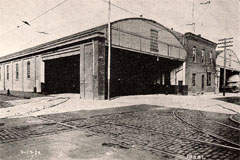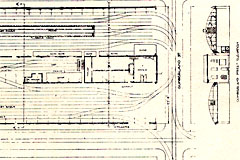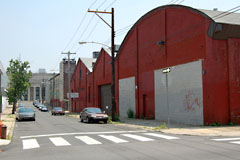 Click on these images for larger views.
Location Map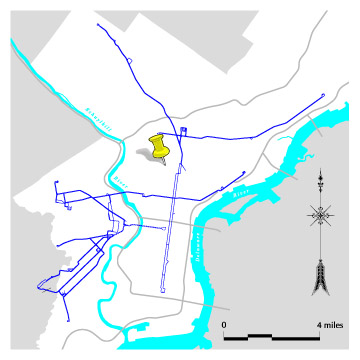 Return to the SIA Car Barn Tour Index page.


Return to Philadelphia Trolley Tracks main page.